An agency for the Detailed
We presents selected furnitures and materials to the public sectors, private enterprises, professional architects and interior designers. We develop strategies, create content, launch interior solutions — all to inspire the people our brands care about most. You can say that we coordinate the whole procedure to complete the surroundings as the client and endcustomers whishes - we just love win-win-win buisness!
We prefer to do what we do best. That's why we`re not affraid of asking for your help for anything outside our focus.
Every little detail matters when you create a network. Taking everything into account can take time.
We trust in our clients In return, We ask them to trust in our experience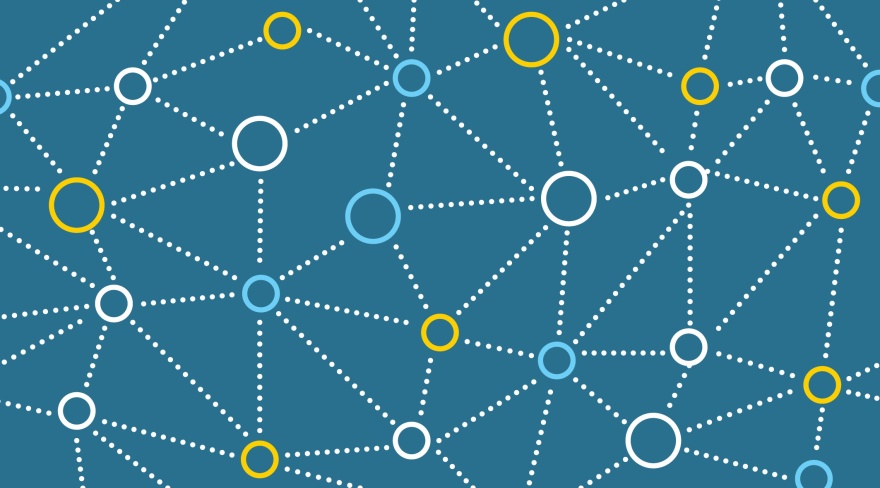 We have retailers from north to south, from east to west. We like to work close and help our retailers from drawing to delivery.
Since 2011, we've helped architects to find smart, inexpensive, exclusive,
customized and fun solutions for their interiordesign projects.
Together with our retailers we want to know what the end users expect from us. So fore us a meeting all toghter is a god start for a great result.